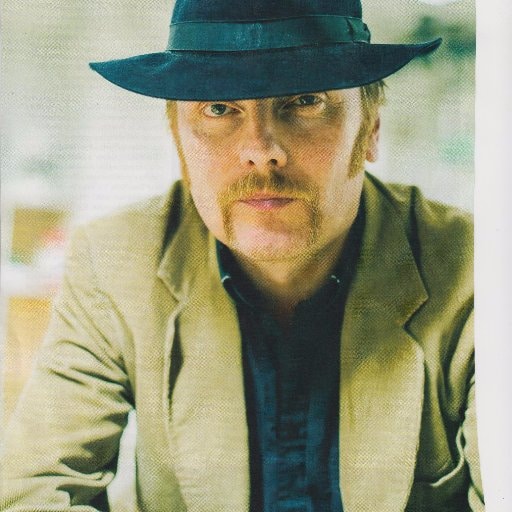 Luke Haines has released music under different band names like The Auteurs, Baader Meinhof and Black Box Recorder.
He first got in touch with me to master his home recorded solo album 21st Century Man. There then followed two further solo albums and a collaboration with Cathal Coughlan under the name The North Sea Scrolls. All four albums are utterly bonkers and thoroughly entertaining.
I hope you have as many laugh-out-loud moments as I did when working on them! All four are embedded below from Spotify.
Luke says "I have worked with George four times. He always did a great job. Mastering is the process where the artist has to finally let go of their work. I always had utmost confidence in George's skill, and he always delivered."